Reports
This section includes the reports that we have published on our corporate responsibility activities as well as our policies. For the most up to date information, please refer to our corporate responsibility pages which are updated on a regular basis.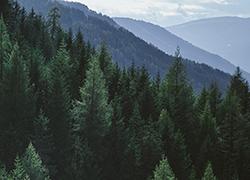 Task Force on Climate-related Financial Disclosures (TCFD)
MSCI TCFD report provides climate-related financial disclosure that align with the recommendations of the Financial Stability Board's Task Force on Climate-related Financial Disclosures and aims to provide greater transparency regarding our approach to sustainability, and highlights how we facilitate sustainable investing by the investment community and help reduce our own long-term financial risks related to climate change. We hope this Report helps our stakeholders better understand how MSCI is addressing potential climate-related challenges and opportunities and underscores our efforts to create a more sustainable world.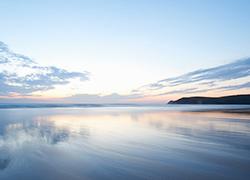 CDP
CDP, formerly Carbon Disclosure Project, runs a global disclosure system which enables investors, companies, cities, states and regions to measure and manage their environmental impacts. We submitted our first full CDP disclosure in 2019 and are aiming to continue monitor and update our submission going forward.
Download CDP Report 2019 | Download CDP Report 2020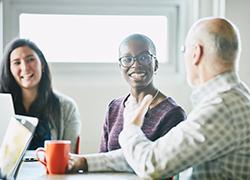 Sustainability Accounting Standards Board (SASB)
SASB provides a set of industry-specific guidelines which identify financially relevant issues and their associated metrics for a particular industry. Our report aims to align with the guidance for the Professional & Commercial Services Industry. We will continue to monitor and update our disclosures according to SASB's standards.
Policies
Human Rights Policy: Our Global Human Rights Policy summarizes certain of our key policies and practices that aim to ensure fundamental human rights are integrated into how we operate our business, treat our employees, develop ethics codes and policies, and interact with clients and vendors. It also reflects our commitment to a safe, inclusive and diverse workplace, and is overseen by the Nominating and Corporate Governance Committee of our Board of Directors.
Environmental Policy: Our Environmental Policy outlines the environmental principles that help guide our company's strategic and operational business decisions. This policy underscores our commitment to limiting our environmental impact over time and encouraging our stakeholders to do the same.