2019 Real Estate Snapshot hero banner
Real insight for real estate investing
MSCI Real Estate Research Snapshot
2019-2020
2019 Real estate snapshot
Organized by theme, this edition of the MSCI Real Estate Research Snapshot tracks the emerging trends impacting our industry. These trends - transparency, ESG and geopolitical risk, endurance of cycles and disruptive technological change - have been the focus of our CEO roundtables and broader client conversations this year, and no doubt the talk of investment boards the world over.
MSCI Real Estate is a long-time champion of transparency. So we start by exploring the challenges and opportunities of a broadening real estate asset class and the importance of a coherent benchmarking framework to be clear on your performance drag and drivers. We then examine risk on three fronts: geopolitical risk, technological driven disruption, and private real estate portfolios' exposure to climate change. This past year saw industrial boom continue, retail slides and global asset-level real estate delivering a total return of 7.4% last year, slightly down on the year before. So, in the final chapter we zoom out and look at big picture late cycle investing, global property performance and market size.
At MSCI Real Estate we uncover the data behind the headlines to provide the actionable insights that help you to keep pace with industry change and make better investment decisions -- wherever you sit in the investment process.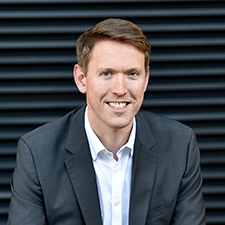 Will Robson
Executive Director, Global Head of Real Estate Solutions Research, MSCI
download the research snapshot CTA
Research snapshot 2019 tab selector
Download the Full Report CTA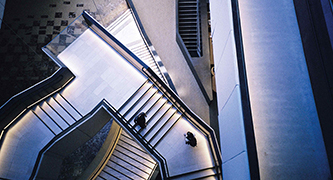 Benchmarking: Beyond Performance Measurement
Understand how a coherent benchmarking framework can aid a better understanding of the drivers of real estate performance
---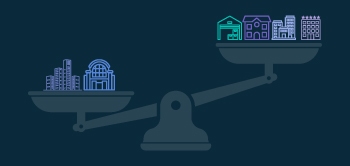 Changing Face of Real Estate Portfolios
How has the decrease in traditional office and retail investing led investors to diversify and seek exposure to other property types?
---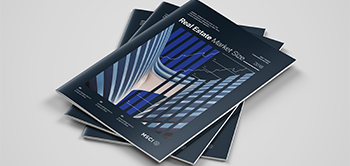 Market Size
Analysis on the 2018 market size estimates and the main changes between 2017 and 2018. These estimates are fundamental to the creation of the MSCI Global Annual Property Index and a range of other multinational indexes and benchmarks.
---