Our latest research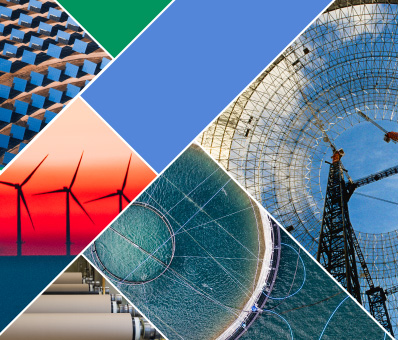 Understanding Carbon Exposure in Private Assets
Oct 14, 2021
Public companies and managers of listed assets face growing disclosure requirements. But private companies have not received the same level of scrutiny. How can investors in private assets calculate their exposure to carbon emitters, and what can they do about it?
Foundations of ESG Investing
Foundations of ESG Investing
How ESG integration has affected benchmarks and index-based, factor and active portfolios.
ESG Fund Ratings
MSCI ESG Fund Ratings aim to measure the resilience of mutual funds and ETFs to long term risks and opportunities arising from environmental, social and governance (ESG) issues.
ESG Now
The latest ESG news and research, from climate change to corporate action, in this weekly podcast.