Our latest research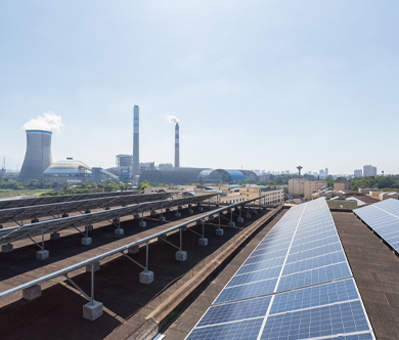 Are APAC's High-ESG-Risk Stocks Cleaning Up Their Act?
Jul 20, 2021
The APAC region's ESG performance has suffered from a combination of low ESG adoption and awareness and limited ESG regulation and reporting. But marked improvements are surfacing in environmental and social performance in certain sectors
Foundations of ESG Investing
Foundations of ESG Investing
How ESG integration has affected benchmarks and index-based, factor and active portfolios.
ESG Fund Ratings
MSCI ESG Fund Ratings aim to measure the resilience of mutual funds and ETFs to long term risks and opportunities arising from environmental, social and governance (ESG) issues.
ESG Now
The latest ESG news and research, from climate change to corporate action, in this weekly podcast.