Our latest research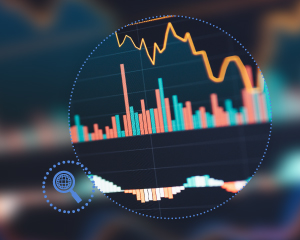 Markets in Focus: Narrow Yield Spread and High Crowding Pressure Equities
Oct 3, 2023
Eclipsing equity and bond yields and high crowding may be signs of a vulnerable equity market. We compare equity/bond yield spreads in the major regional markets along with crowding in sectors and regions.
MSCI Japan Equity Factor Models
MSCI Japan Equity Factor Models
Leverage factors like sustainability, crowding and machine learning for building more resilient portfolios as market conditions change.
MSCI FaCS
Introducing a common language for factors that aims to increase transparency and investors' understanding of equity portfolios.
MSCI Crowding Solution
MSCI Crowding models help investors assess their exposure to crowdedness—of individual securities, factors and hedge fund holdings—gain insight into how the rest of the market is positioned, and navigate crowded markets by providing high quality, timely crowding information to make the best informed decisions to achieve their investment objectives.