Our latest research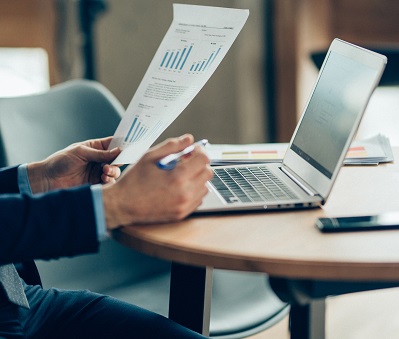 Value's Lost Decade
May 6, 2022
Value rebounded in 2021, after more than a decade of lackluster performance. No matter what the expectation going forward, there are useful lessons to be learned from value strategies' behavior over the past two decades.
MSCI Equity Factor Models
MSCI Equity Factor Models
Leverage factors like sustainability, crowding and machine learning for building more resilient portfolios as market conditions change.
MSCI FaCS
Introducing a common language for factors that aims to increase transparency and investors' understanding of equity portfolios.
MSCI Crowding Solution
MSCI Crowding models help investors assess their exposure to crowdedness—of individual securities, factors and hedge fund holdings—gain insight into how the rest of the market is positioned, and navigate crowded markets by providing high quality, timely crowding information to make the best informed decisions to achieve their investment objectives.