Featured content
---
---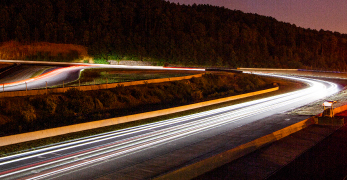 Risk's Rising Role in Investment Strategy - MSCI Sponsored Risk.net Survey
---
Our latest research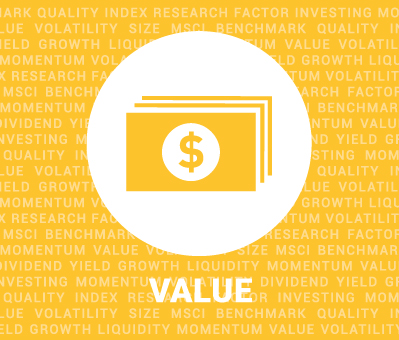 The Theory of (Value) Relativity
May 5, 2021
Whether constructing a fundamental factor model, a value strategy or a value index, valuation ratios need context. Time-series and cross-sectional approaches each have pros and cons. But combining the two may have presented a clearer picture.
The FaCS report
The FaCS report allows investors to understand what is driving their investments and help them build better portfolios. In this report, we help investors compare point in time and historical factor exposures (10+ years) of 8,000+ Stocks, 11,000+ Mutual Funds and 1,500+ ETFs

MSCI FaCS
Introducing a common language for factors that aims to increase transparency and investors' understanding of equity portfolios.
Factor investing webinar series
Factor investing webinar series
Factor investing continues to evolve. Our quarterly webinar series keeps you up-to-date on our latest research about the elements of performance.