Fixed Income Indexes Blurb
Announcing the Launch of CAD Currency Fixed Income Indexes
Building on MSCI's market leading Climate, ESG and Factor (Carry, Quality, Value, Size and Risk) capabilities, we have extended our range of differentiated Fixed Income Indexes with the launch of CAD currency especially relevant to Canadian investors.
Our Latest Research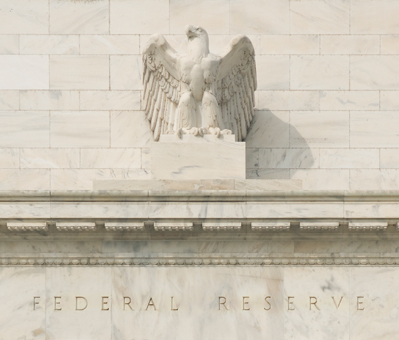 What Could a Rate Hike Mean for Portfolios?
Jul 22, 2021
Although the Federal Reserve may not begin raising rates anytime soon, U.S. and global markets are scrutinizing the Fed's communications about the likely course of policy actions. We consider three scenarios for the timing of policy responses.
Fixed Income Related Content