Fixed Income Indexes Blurb
MSCI launches High Yield Fixed Income Climate Paris Aligned Indexes
MSCI is pleased to announce the launch of High Yield Fixed Income Climate Paris Aligned Indexes to help investors implement net-zero strategies in their portfolios. The indexes are designed to minimize the exposure to the physical and transition risks of climate change and increase target exposure to sustainable investment opportunities.
Our Latest Research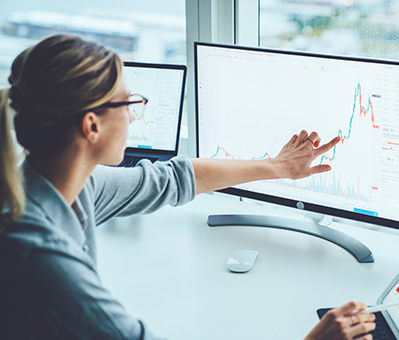 China at a Crossroads: Three Scenarios for Investors
May 9, 2022
The recent COVID-19 lockdowns in China and their impact on global supply chains add another concern for investors, on top of the Russia-Ukraine war. We model three scenarios for China and their potential spillover effects on global portfolios.
Fixed Income Related Content