Fixed Income Indexes Blurb
MSCI launches High Yield Fixed Income Climate Paris Aligned Indexes
MSCI is pleased to announce the launch of High Yield Fixed Income Climate Paris Aligned Indexes to help investors implement net-zero strategies in their portfolios. The indexes are designed to minimize the exposure to the physical and transition risks of climate change and increase target exposure to sustainable investment opportunities.
Our Latest Research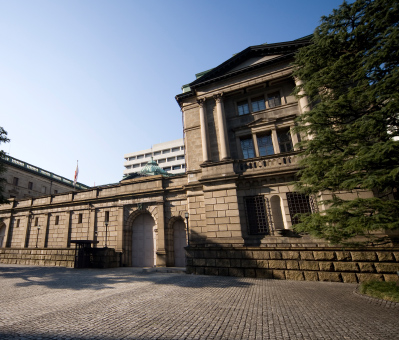 A New Era for the Bank of Japan?
Mar 15, 2023
Haruhiko Kuroda is stepping down after a decade as governor of the Bank of Japan, and the soon-to-be-appointed Kazuo Ueda has the potential to shake things up. What could the new regime mean for investors?
Fixed Income Related Content