Fixed Income Indexes Blurb
Announcing the Launch of CAD Currency Fixed Income Indexes
Building on MSCI's market leading Climate, ESG and Factor (Carry, Quality, Value, Size and Risk) capabilities, we have extended our range of differentiated Fixed Income Indexes with the launch of CAD currency especially relevant to Canadian investors.
Our Latest Research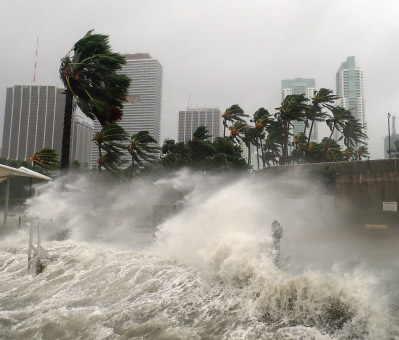 How Climate Change Could Impact Credit Risk
Oct 20, 2021
Investors are increasingly focused on gauging the risks related to climate change. We investigated how various climate scenarios could impact the credit risk of portfolios. In one scenario, 16% of investment-grade issuers could migrate to high yield.
Fixed Income Related Content