Introducing MSCI Climate Change Indexes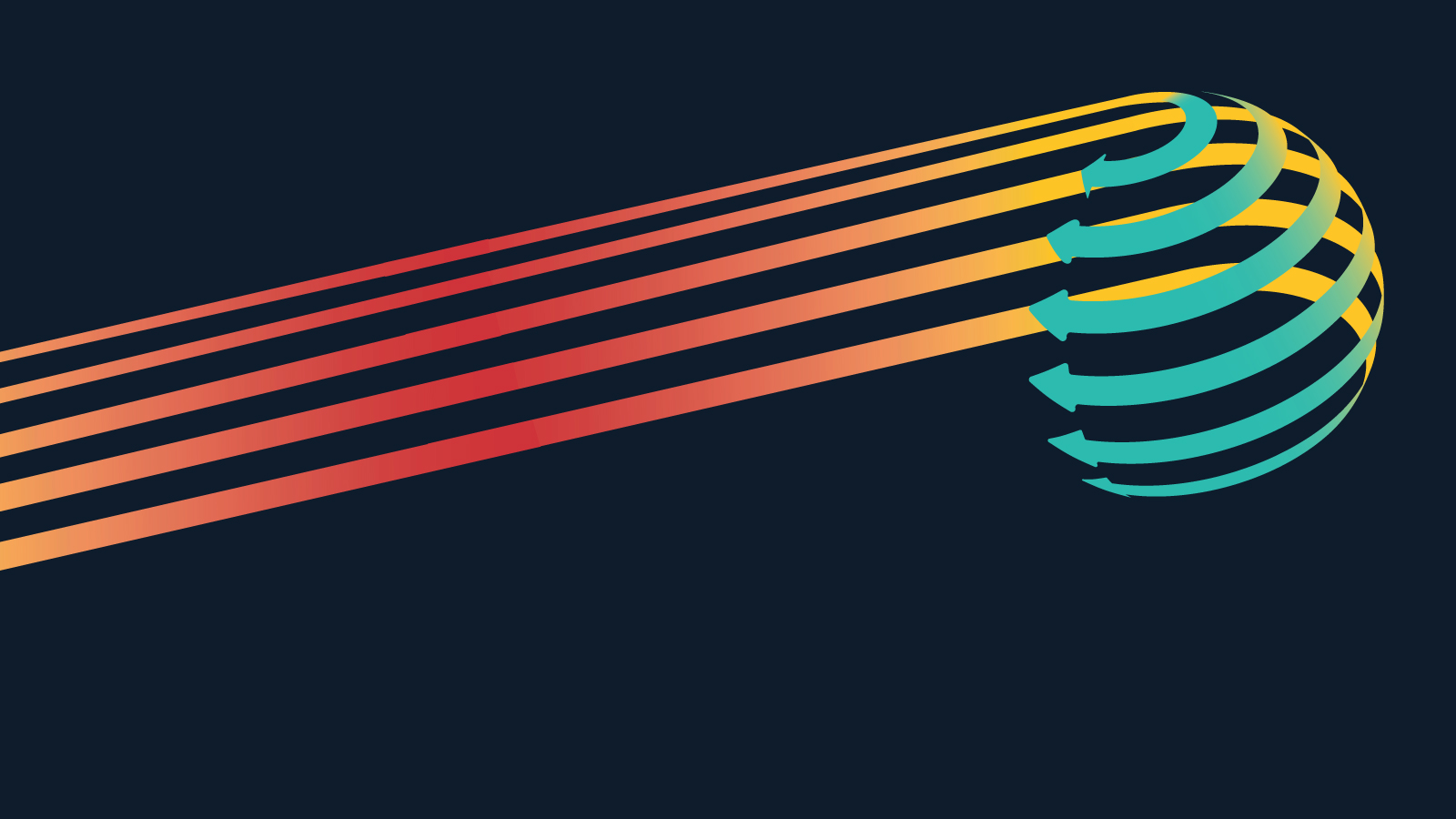 Uber vs. Lyft: Who's at the wheel?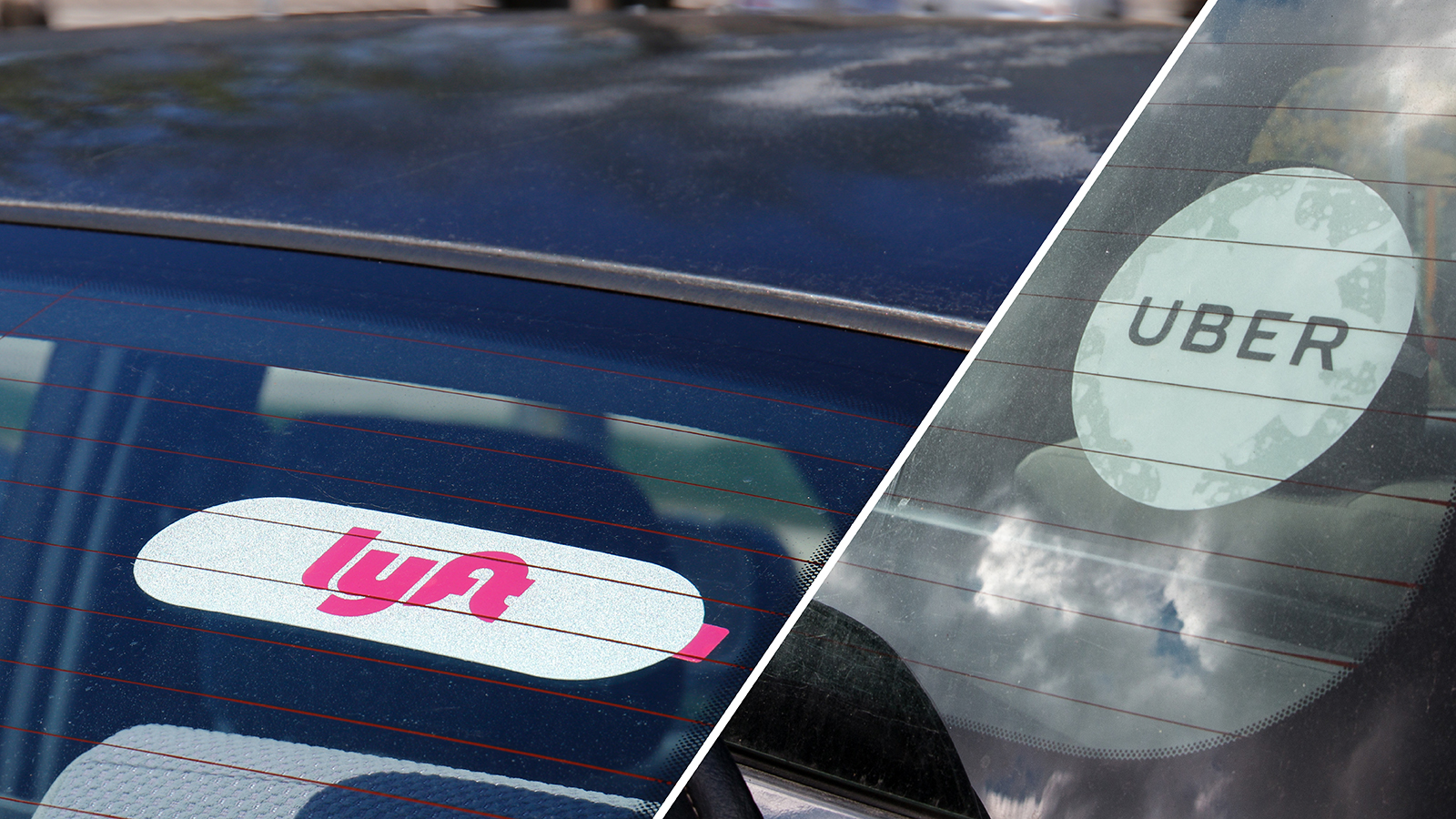 Lessons from Woodford: Shutting the barn door after the horses have bolted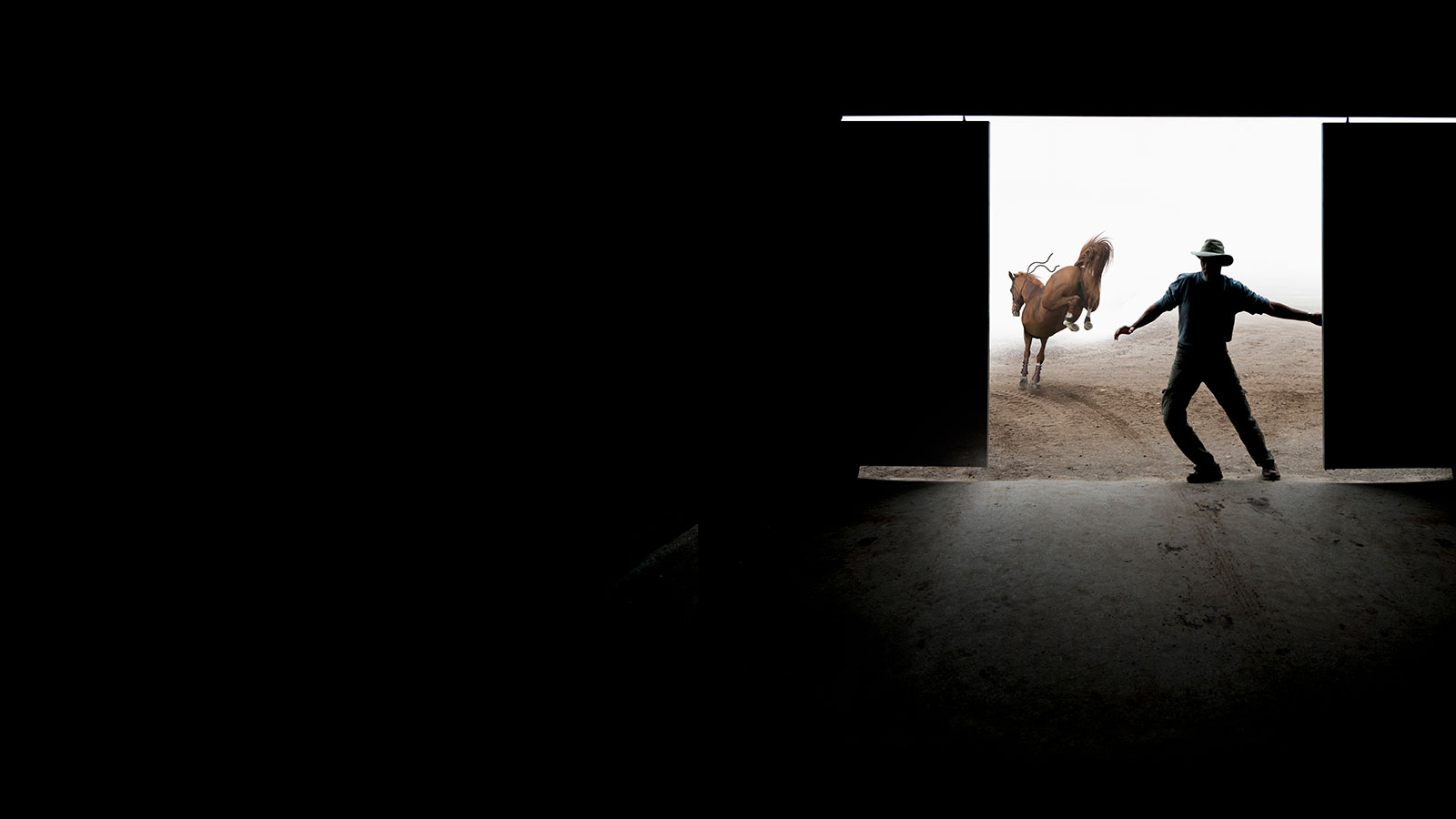 The Independent Research in Responsible Investment (IRRI) Survey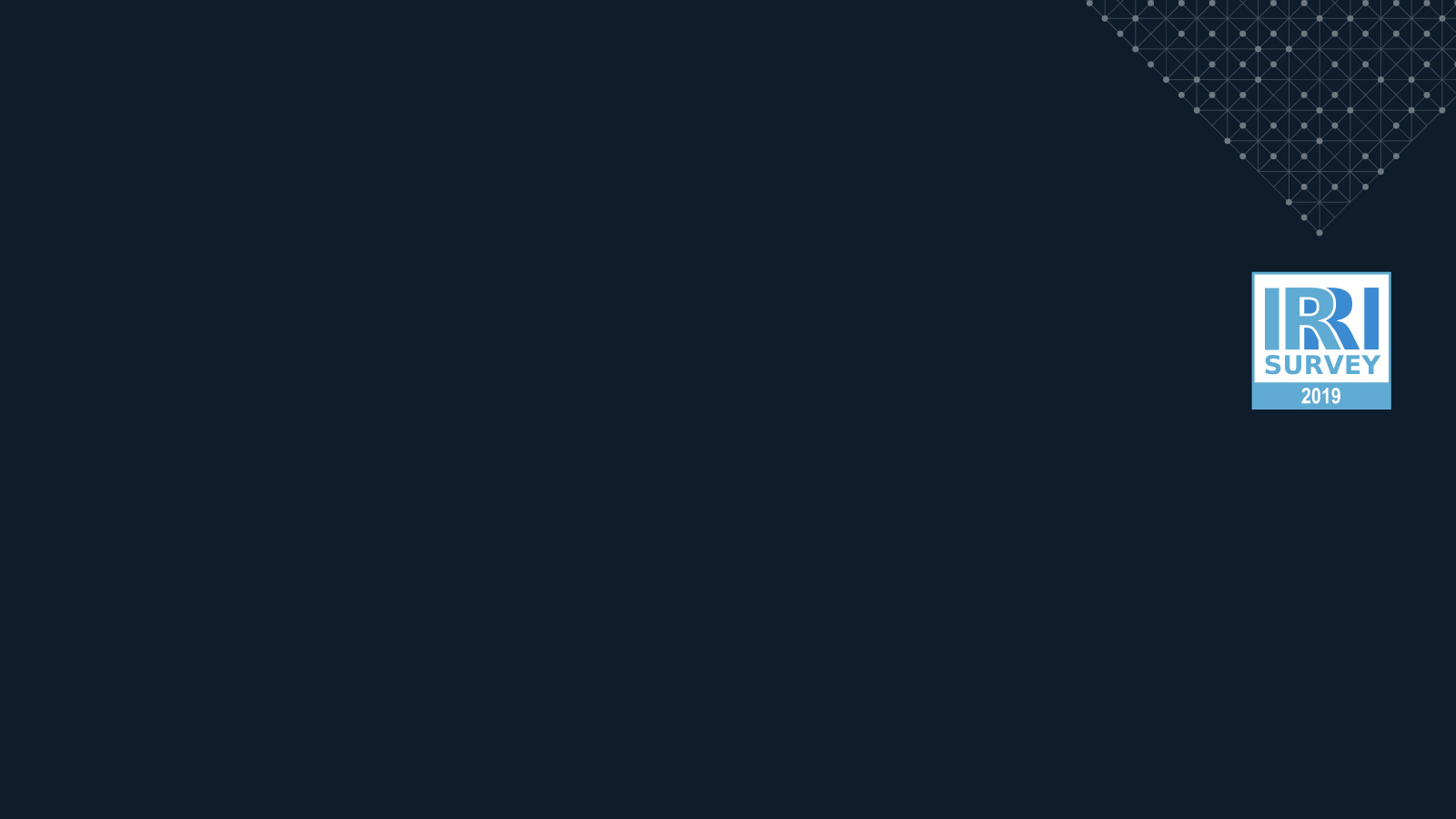 Client Segment Cards (the-msci-difference)
LATEST NEWS AND RESEARCH
Nothing was found.
PRESS RELEASE

MSCI expands climate solutions with the launch of new climate change indexes

Jun 20, 2019

Resilient carbon-transition portfolios: a road map

Jun 19, 2019

Uber vs. Lyft: Who's at the wheel?

Jun 18, 2019
Global market performance
MSCI's ACWI is composed of 2,771 constituents, 11 sectors, and is the industry's accepted gauge of global stock market activity. It provides a seamless, modern and fully integrated view across all sources of equity returns in 47 developed and emerging markets.
Talk to an expert - asset owners