Real time index data search
Performance data will be automatically refreshed every minute.
Click index name for end of day data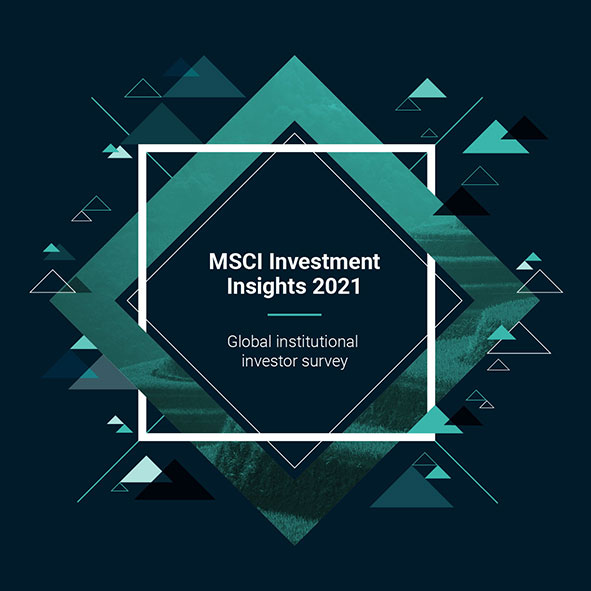 MSCI Investment Insights Report 2021
We surveyed 200 institutional investors globally with assets of around $18 trillion to better understand their views on the most important investment issues. What are the most important trends for the next three to five years? What is the lasting impact of COVID-19? And what is their latest thinking on factor investing, risk management, and diversity?
INTERESTED IN INDEXES?
Get the latest trends and insights straight to your inbox.
Select topics and stay current with our award winning research, industry events and latest products.
✖
NEWS FROM MSCI
Click below to receive the latest updates and news from MSCI.