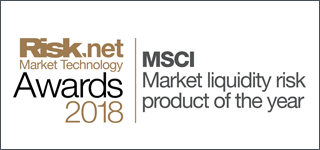 Market Liquidity Risk Product of the year
MSCI's LiquidityMetrics is recognized for the second time as the leading liquidity risk measurement framework.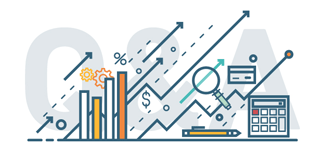 GETTING READY FOR LIQUIDITY RISK MANAGEMENT RULES
MSCI's Carlo Acerbi and IHS Markit's Dan Huscher discuss the latest developments in the SEC rule and how investors can prepare for its implementation.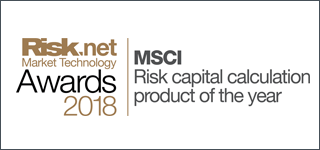 Risk Capital Calculation Product of the Year
MSCI's innovative solution for Fundamental Review of the Trading Book (FRTB) wins Risk.net award.