Our latest research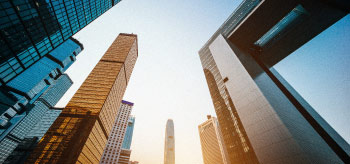 Better Incentives Could Quicken a Return to the Office
Sep 15, 2023
Office vacancy has reached a record high for properties in central business districts. Forms of compensation to attract people back to offices could include improved mass transit and reduced travel time.
MSCI Global Intel
Read more about one of the most extensive private real estate databases in the world.
Enterprise analytics
This interactive tool provides global market and portfolio analytics that fit your view of real estate.
Income Analytics
INCANSTM enables investors to proactively measure and manage income risk.