Our latest research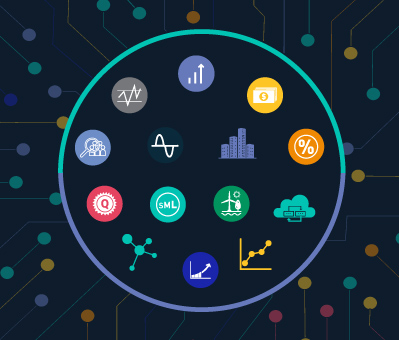 Markets in Focus: Half-Time – Keeping it Real and Defensive
Jun 30, 2022
It was a challenging market environment in the second quarter. We take a closer look at real assets, defensive sectors and factor indexes as investors navigate what might be a prolonged period of volatility and uncertainty.
MSCI Global Intel
Read more about one of the most extensive private real estate databases in the world.
Enterprise analytics
This interactive tool provides global market and portfolio analytics that fit your view of real estate.
Income Analytics
INCANSTM enables investors to proactively measure and manage income risk.