Our latest research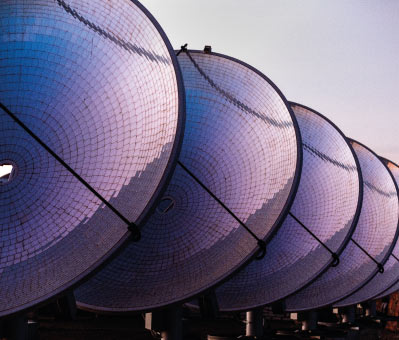 Real Estate's Climate-Transition Risk: The Path to Net-Zero
May 25, 2021
The 2015 Paris Agreement seeks to keep the rise in global temperature to well below 2 degrees Celsius above pre-industrial levels, and many governments are aiming for 1.5°C through nationally determined contributions. What are the implications for real estate markets?
MSCI Global Intel
Read more about one of the most extensive private real estate databases in the world.
Enterprise analytics
This interactive tool provides global market and portfolio analytics that fit your view of real estate.
Research you can use
The 2018 Real Estate Research Snapshot discusses topics from consistency in data to global property market trends to interest-rate risk and currency hedging.