Our latest research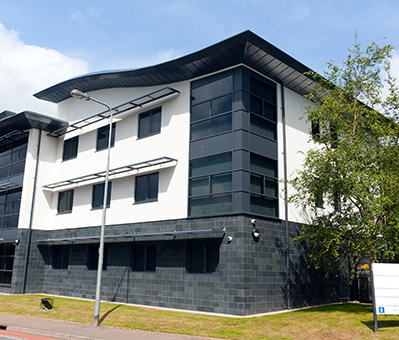 Beginning to Understand the Performance of Social Properties
Nov 22, 2021
The precise measurement of social impact is in its early stages. But some property sectors like affordable housing have obvious links to social themes, and investment in these "social properties" has increased significantly over the last 10 years.
MSCI Global Intel
Read more about one of the most extensive private real estate databases in the world.
Enterprise analytics
This interactive tool provides global market and portfolio analytics that fit your view of real estate.
Income Analytics
INCANSTM enables investors to proactively measure and manage income risk.