Factor indexes hero image

A leader in factor indexing
MSCI Factor Indexes are designed to capture the return of factors which have historically demonstrated excess market returns over the long run. These rules-based, transparent indexes target stocks with favorable factor characteristics – as backed by robust academic findings and empirical results – and are designed for simple implementation, replicability, and use for both traditional passive and active mandates.

Click on any of the factor icons below to learn more about the MSCI single factors:

Learn more about factors – view the MSCI Factor Investing Webinar Series.

Learn more about MSCI Factor ESG Indexes
Are factors too complicated?
Contact Us Button (Contact Sales)

In addition to Single Factor Indexes we offer MSCI Multiple-Factor Indexes, which aim to give institutional investors a foundation for implementing multi-factor strategies transparently and efficiently. There are two key ways to gain multi-factor exposure:
MSCI Diversified Multiple-Factor Indexes: Target outperformance while maintaining a risk profile similar to the parent index, using factor optimization.
MSCI Factor Mix Indexes: Designed to represent the performance of equity in multiple factors, while benefiting from diversification and flexibility. The MSCI Factor Mix A-Series, MSCI Factor Mix A-Series Capped and MSCI Quality Mix (E-Series) are part of MSCI Factor Mix Indexes.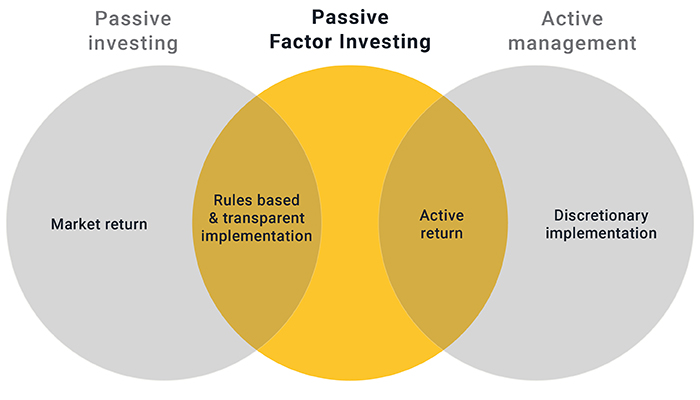 Additional Factor Indexes
ADDITIONAL INSIGHTS AND RESEARCH
MSCI Equity Factor Models
MSCI Equity Factor Models
Leverage factors like sustainability, crowding and machine learning for building more resilient portfolios as market conditions change.
Are factors too complicated?
Awards 2021
Equity Factor Index Provider of the Year at Professional Pensions Investment Awards 2021