Factor indexes hero image

A leader in factor indexing
MSCI Factor Indexes are designed to capture the return of factors which have historically demonstrated excess market returns over the long run. These rules-based, transparent indexes target stocks with favorable factor characteristics – as backed by robust academic findings and empirical results – and are designed for simple implementation, replicability, and use for both traditional passive and active mandates.

Click on any of the factor icons below to learn more about the MSCI single factors:

Learn more about factors – view the MSCI Factor Investing Webinar Series.

Learn more about MSCI Factor ESG Indexes
The FaCS report
| | |
| --- | --- |
| Interactive experience bringing clarity to your investments | |

In addition to Single Factor Indexes we offer MSCI Multiple-Factor Indexes, which aim to give institutional investors a foundation for implementing multi-factor strategies transparently and efficiently. There are two key ways to gain multi-factor exposure:
MSCI Diversified Multiple-Factor Indexes: Target outperformance while maintaining a risk profile similar to the parent index, using factor optimization.
MSCI Factor Mix Indexes: Designed to represent the performance of equity in multiple factors, while benefiting from diversification and flexibility. The MSCI Factor Mix A-Series, MSCI Factor Mix A-Series Capped and MSCI Quality Mix (E-Series) are part of MSCI Factor Mix Indexes.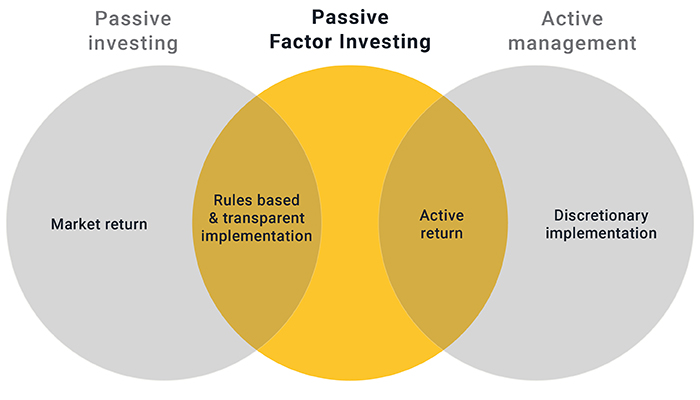 ADDITIONAL INSIGHTS AND RESEARCH
Factor Indexes Overview
Adding to the investment tool kit.
Learn more about our factor index offering.
MSCI Crowding Solution
MSCI Crowding models help investors assess their exposure to crowdedness—of individual securities, factors and hedge fund holdings—gain insight into how the rest of the market is positioned, and navigate crowded markets by providing high quality, timely crowding information to make the best informed decisions to achieve their investment objectives.
The FaCS Report
The FaCS report allows investors to understand what is driving their investments and help them build better portfolios. In this report, we help investors compare point in time and historical factor exposures (10+ years) of 8,000+ Stocks, 11,000+ Mutual Funds and 1,500+ ETFs