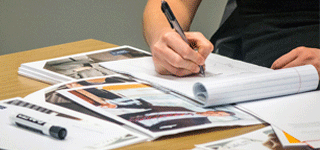 Factor Indexes Overview
Adding to the investment tool kit.
Learn more about our factor index offering.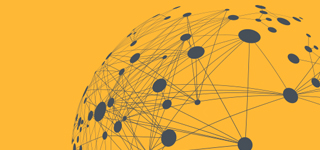 MSCI ESG Universal Indexes
The new MSCI ESG Universal Indexes are a modern way of indexing, and are designed to address the needs of asset owners, who may look to enhance their exposure to ESG while maintaining a broad and diversified universe to invest in.