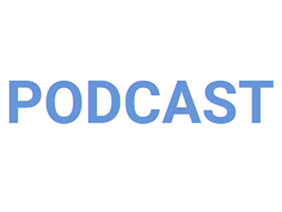 Can Private Assets Withstand So Much Public Attention?
27 mins listen March 18, 2021
Private assets face demands for transparency amid greater interest from investors seeking to understand risks, performance and how these investments compare to public securities. We speak with Peter Shepard, Head of Fixed Income, Multi-Asset Class and Private Asset Research and Brian Schmid, Global Head of Product Management and Applied Research at Burgiss.
Featuring