Our experience in equity markets dates back to 1969, when we introduced the first set of global equity indexes. Over the past 40 years, we have developed a comprehensive suite of equity indexes and equity performance and risk analytics. We are a leader in researching equity factors, with a broad range of indexes and analytical models that provide institutional investors with tools for evaluating factors and incorporating factor strategies into their portfolios.
Loading Raman Subramanian...
Interview with Raman Subramanian, Head of Index Applied Research for the Americas, MSCI
MSCI USA All Cap Index
The index includes 3,486 constituents across large, mid, small and micro capitalizations, representing about 99% of the US equity universe.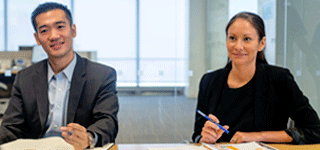 BARRA® PORTFOLIO MANAGER
BPM is a hosted portfolio management platform designed for research, reporting, strategy development, portfolio construction, and performance and risk attribution.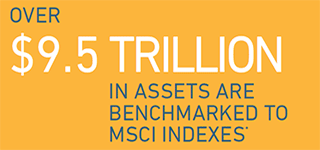 Journal of Indexes: Legends of Indexing
Read the interview with Henry Fernandez of MSCI – considered one of the 15 people who changed the face of investing.