GAUGE OF GLOBAL STOCK MARKET ACTIVITY
MSCI's All Country World Index (ACWI) is the industry's accepted gauge of global stock market activity. Composed of over 2,400 constituents, it provides a seamless, modern and fully integrated view across all sources of equity returns in 46 developed and emerging markets.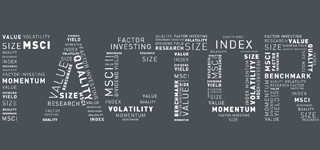 MSCI Minimum Volatility Indexes - Built to Perform in Turbulent Markets
Since the 2008 financial crisis, institutional investors have sought new methods of managing risk and increasing returns while maintaining exposure to equities.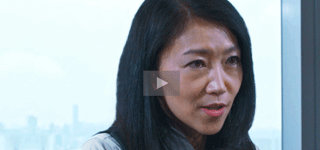 Raising minimum governance standards
Linda-Eling Lee, Global Head of ESG Research talks about a case study we conducted exploring corporate governance and index performance.