GLOBAL STOCK MARKET PERFORMANCE
MSCI's All Country World Index (ACWI) is composed of 2,400 constituents, ten sectors, and is the industry's accepted gauge of global stock market activity. It provides a seamless, modern and fully integrated view across all sources of equity returns in 46 developed and emerging markets.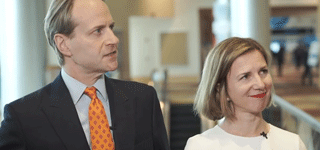 Behind the ETF Scenes with Index Construction
MSCI's Baer Pettit and Diana Tidd joined ETF Trends publisher Tom Lydon to dive into the guidance and structure that exchange traded funds are built upon.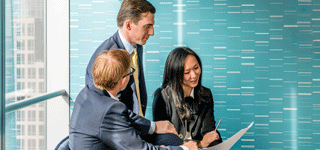 Research at MSCI
MSCI has applied pioneering ideas to real-world investment challenges for more than four decades. Today, we build on our rich heritage by continuing to bring new ideas to market for a wide variety of asset classes, investment styles and research themes.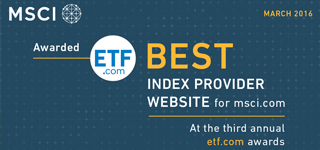 AWARD-WINNING WEBSITE
Did you know that you are reading an award-winning website? In March 2016, MSCI.com won the Best Index Provider Website 2015 Award at the third annual ETF.com Awards.