GLOBAL STOCK MARKET PERFORMANCE
MSCI's All Country World Index (ACWI) is composed of 2,400 constituents, ten sectors, and is the industry's accepted gauge of global stock market activity. It provides a seamless, modern and fully integrated view across all sources of equity returns in 46 developed and emerging markets.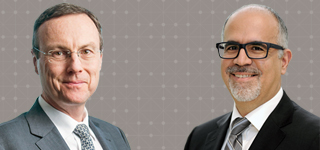 Our experts on passive investing
MSCI's Remy Briand, Head of Research and Dimitris Melas, Global Head of Equity Research cover passive investing.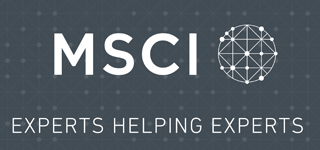 THE CLOCK IS TICKING ON REPLACING POINT
To make your decision with confidence – stay informed. Hear experts outline the timeline and process for finding a new fixed income analytics solution.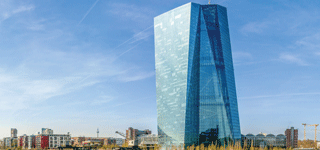 What is the future of the ECB's corporate bond program?
With average purchases of €7.8 billion ($8.7 billion) per month, the European Central Bank's corporate bond buying program (CSPP) has become a major driver in the market.