MSCI Investable Market Indexes
The MSCI Investable Market Indexes (IMI) cover all investable large-, mid- and small-cap securities across the Developed, Emerging and Frontier Markets, targeting approximately 99% of each market's free-float adjusted market capitalization.
These indexes are based on the MSCI Global Investable Market Indexes (GIMI) Methodology, which aim to provide exhaustive coverage of the relevant investment opportunity set with a strong emphasis on index liquidity, investability and replicability.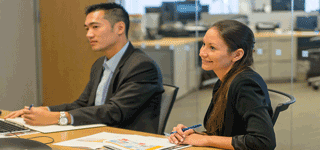 Adding Global Small Caps
Adding Global Small Caps: The New Investable Equity Opportunity Set?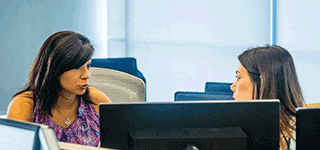 Small Caps - No Small Oversight
Many investors recognize that their reference universe should encompass large, mid and small caps, and furthermore accept the investment belief that smaller companies should earn a risk premium over larger ones.