MSCI Factor Indexes
The MSCI Factor Indexes are rules-based indexes that capture the returns of systematic factors that have historically earned a persistent premium over long periods of time—such as Value, Low Size, Low Volatility, High Yield, Quality and Momentum.
Approximately USD 236 billion in assets are estimated to be benchmarked to MSCI Factor Indexes1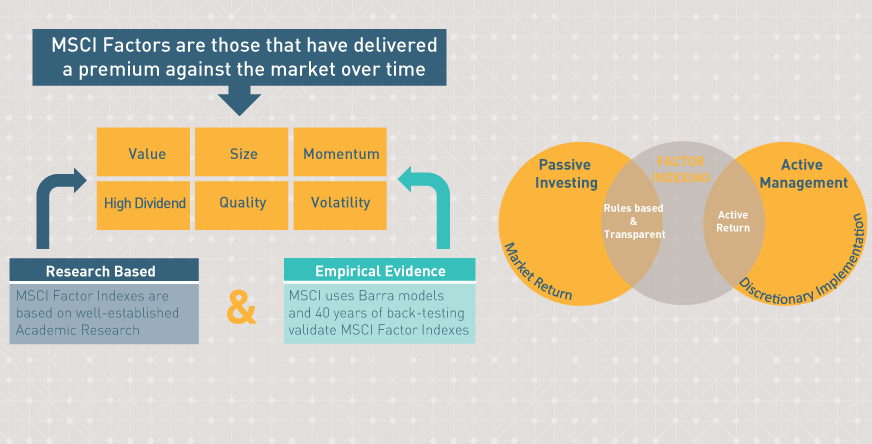 1 Data as of December, 2017 and reported as of March, 2018 by eVestment, Morningstar, Bloomberg and MSCI.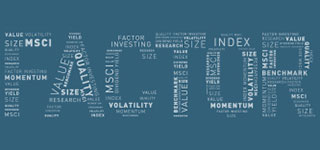 WHAT DRIVES THE CAPACITY OF FACTOR INDEX STRATEGIES?
As factor investing becomes increasingly "business as usual," institutional investors have become keenly interested in the ability of strategies that replicate factor indexes to persistently capture the desired exposures.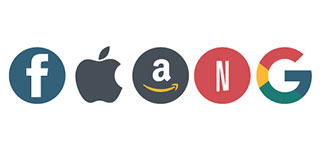 ALL FAANGS ARE NOT CREATED EQUAL
FAANG stocks make up nearly 40% of the NASDAQ 100 index, and smaller but significant weights in many others. Commonly grouped as tech stocks or growth companies, it seems reasonable to assume they share many similar characteristics. However, when examined through the lens of performance-driving factors, their characteristics are far from homogeneous.
WHAT IS GOING ON WITH FACTOR RETURNS?
Value and momentum factors typically move in opposite directions — that is, when one outperforms the market, the other usually underperforms. However, as both factors have underperformed the market, several publications are beginning to question whether this change in market behavior is impairing quantitative strategies.