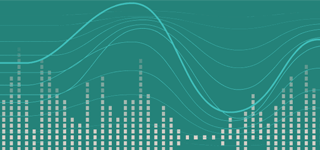 ESG Ratings
More Data. More Context. More Informed Decisions.
Providing institutional investors with a more robust ESG integration tool to help them mitigate risk and enhance long term value creation.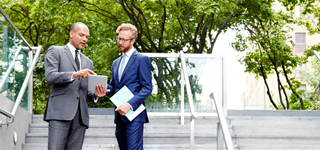 ESG Integration
MSCI ESG Research provides in-depth research, ratings and analysis of the environmental, social and governance-related business practices of thousands of companies worldwide.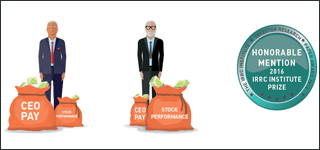 ARE CEOS PAID FOR PERFORMANCE?
Has CEO pay reflected long-term stock performance? In a word, "no."