We have seen substantial rotation in factor index performance in the past 12 months. Value, the best-performing equity factor index in the second half of 2016, was the worst performer in the first six months of 2017.
Read More »

In constructing portfolios, asset managers expose the portfolio to factor tilts that greatly influence fund performance. Some of these exposures, which can provide sources of excess return, may be intentional but others may not. A manager who makes the wrong bet could be on the wrong side of history.
Read More »

As part of its "Abenomics" economic revitalization plan, the Japanese government has set out goals to increase women's participation and promotion in the business world, including increasing the percentage of women in leadership roles to 30% by 2020, a major jump from 11.3% in 2014.
Read More »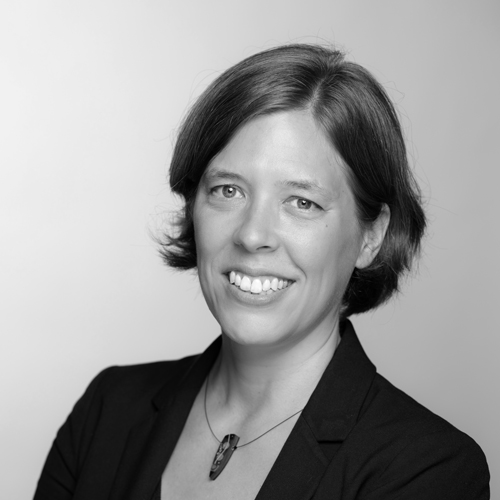 「アベノミクス」と言われる経済振興策の一環として、企業及び政府における女性参画を強化するために、日本政府は2020年までにリーダーシップの地位における女性比率を30%にするというゴールを設定した。
Read More »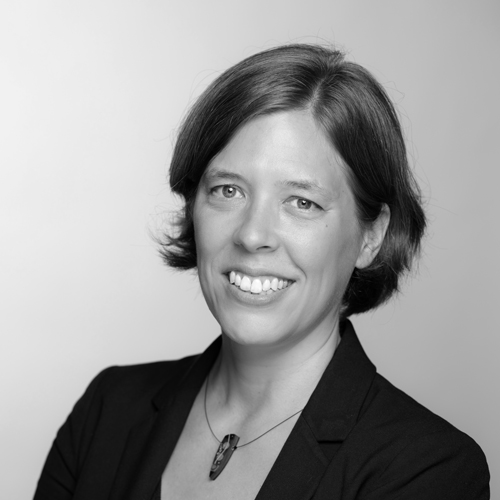 MSCI's recent announcement that it will add 222 China A shares to its key benchmarks raises practical questions for global and emerging market investors.
Read More »

In recent years, pension funds around the world increasingly have shed their home bias and made global small-cap allocations.
Read More »

In a global environment of sluggish growth and low interest rates, yields on private real estate are under sustained pressure. Yields have been compressing since 2010 and are now lower than before 2007.
Read More »

Fixed-income markets have weathered a series of financial crises since 2008, forcing institutional investors to discard old assumptions and seek a risk management framework suited to the new, ever changing environment.
Read More »

With employment generally strengthening and inflationary pressures rising, fixed income markets are increasingly focused on central banks tapering bond purchases and ultimately retiring their quantitative easing (QE) programs. Key questions now facing institutional investors include: What has been the...
Read More »

As we recently said in our post, systematic factors have historically been sensitive to macroeconomic and market forces but not in the same way. For example, some, such as Value, Momentum and Size have been pro-cyclical, meaning they outperformed when economic growth and volatility were rising.

We've observed that many institutional investors have abandoned their historical domestic-equity bias and now view global equities as a single, broad asset class. In high-growth economies, however, particularly in Asia, Central and Eastern Europe, Africa and Latin America, many investors remain focused primarily on domestic stocks.

Let's look at how factor allocations fit in the traditional institutional portfolio setting. Factor investing utilizing indexes can be viewed as active decisions implemented through passive replication. As such, factor allocations should be tailored to each institution.
About Blog
Insights, data and commentary from MSCI Research about global investing, the movement of asset prices, investing for the long term, and risk and return to help investors make better-informed decisions.