A Constellation of Indexes
The MSCI China Indexes consist of a range of country, composite and non-domestic indexes for the Chinese market, intended for both international and domestic investors, including Qualified Domestic Institutional Investors (QDII) and Qualified Foreign Institutional Investors (QFII) licensees. The indexes are calculated according to the MSCI Global Investable Market Indexes (GIMI) Methodology.
Global Knowledge | Local Expertise
With over 200 clients across Greater China and offices in Beijing, Shanghai and Hong Kong, MSCI has had a strong local presence in China for many years, backed by an international brand. Today our experts in research, product development, sales and client service provide local expertise while leveraging MSCI's global reach, resources and 24/5 support.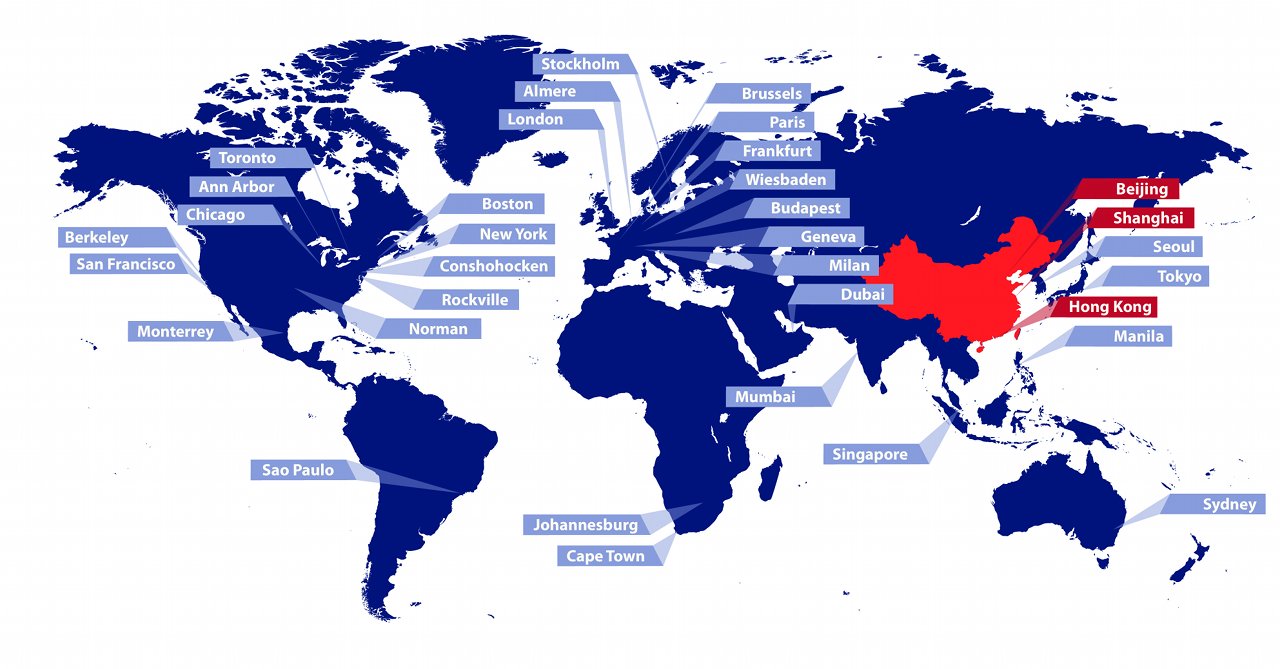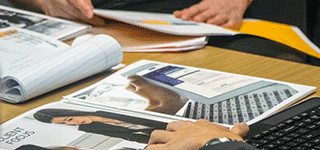 PAVING THE WAY TO CHINA
As a result of recent market liberalization efforts, China – the world's second largest economy – has become more accessible for international institutional investors.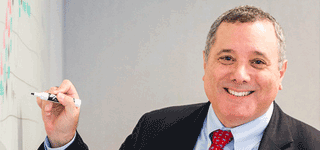 Research Insight - China A-Shares
Too Big to Ignore - September 2014
Many global investors own an incomplete China portfolio and have overlooked the potential strategic role of China A-shares in their global portfolio, deterred by benchmarking, accessibility and operational concerns.